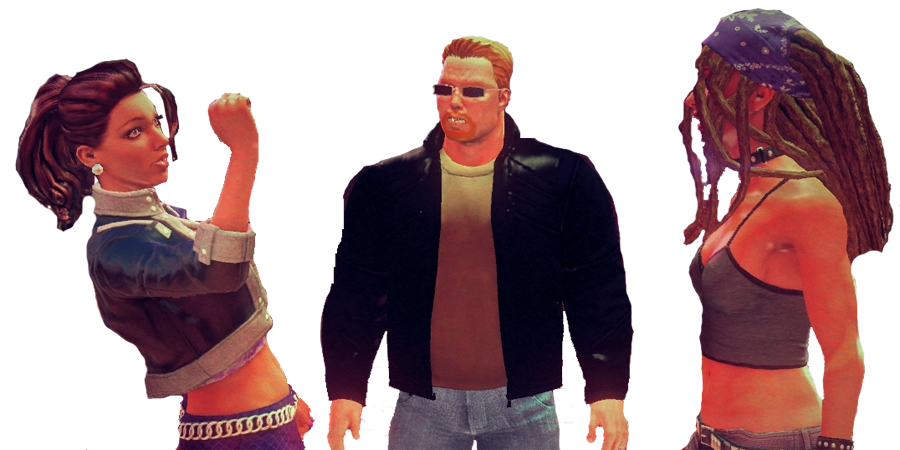 I have played games since I was a kid, starting out with an Atari 2600, moving to Nintendo, SNES, Gameboy, Gamecube, Dreamcast, Playstation, Playstation 2, Xbox, Playstation 3, Nintendo Wii, Xbox 360, and now Playstation 4 / PS Vita.
I have gone by the name "godyourestupid" for a very long time, it is my nickname, codename, irc handle, gamertag, or social media name. Whatever it is, if I am on there that is the name I go by.
I came up with the name to reflect my tolerance for stupid people.
Since the release of Grand Theft Auto Online, I have managed a crew called, Tha Bamfs. You can visit the crew page on social club by clicking on the following link
I mainly game on Playstation but once in a while I will pop up on Xbox 360.
I enjoy meeting and playing with new people, you are welcome to add me on PSN but you must be over 18 and have a microphone. I have been streaming on twitch for almost a year, mainly streaming on Wednesdays, Fridays and Saturdays.
When I am not spending time with my family or friends I game.